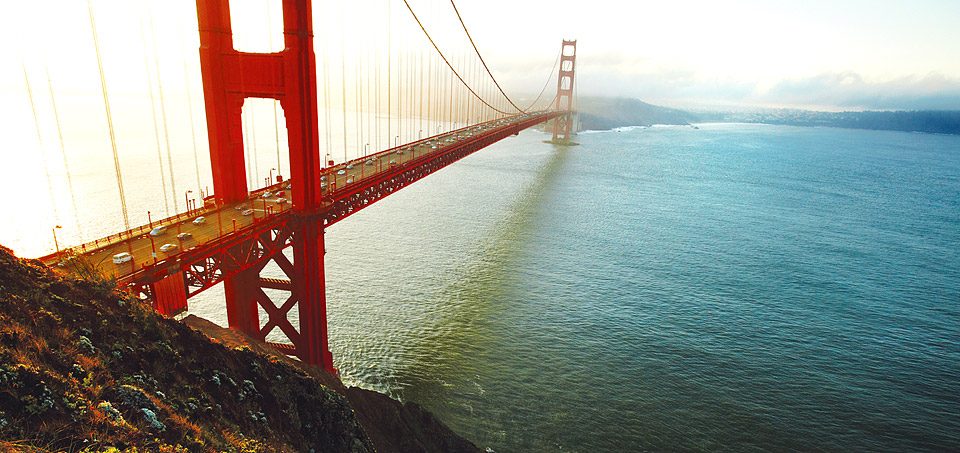 To the surprise of no one, California politicians appear to be on the verge of caving to tech companies. These are the same companies that provide "free" services to consumers in exchange for the right to conduct aggressive surveilance while employing pathetic data security measures. Perhaps those who trust Mark Zuckerberg with their private data deserve no better, or maybe companies like Facebook do a god job at making sure that consumers don't know any better.
Today, the right for Californians to control the private data that tech companies hold on them may be undermined today at a critical committee hearing in Sacramento.
The Register reports:  The Privacy And Consumer Protection Committee will hold a special hearing on Tuesday afternoon to discuss and vote on nine proposed amendments to the California Consumer Privacy Act (CCPA) – which was passed last year in the U.S. state but has yet to come into force. Right now, the legislation is undergoing tweaks at the committee stage. Privacy advocates are warning that most of the proposals before the privacy committee are influenced by the very industry that the law was supposed to constrain: big tech companies like Google, Facebook, and Amazon. 
In most cases, the amendments seek to add carefully worded exemptions to the law that would benefit business at the cost of consumer rights. But most upsetting to privacy folk is the withdrawal of an amendment by Assembly member Buffy Wicks (D-15th District) that incorporated changes that would enhance consumer data privacy rights. Wicks' proposal would have given consumers more of a say of what is done with their personal data and more power to sue companies that break the rules. But the Assembly member pulled the measure the day before the hearing because it was not going to get the necessary votes. If a measure is voted down it cannot be reintroduced in that legislative session.